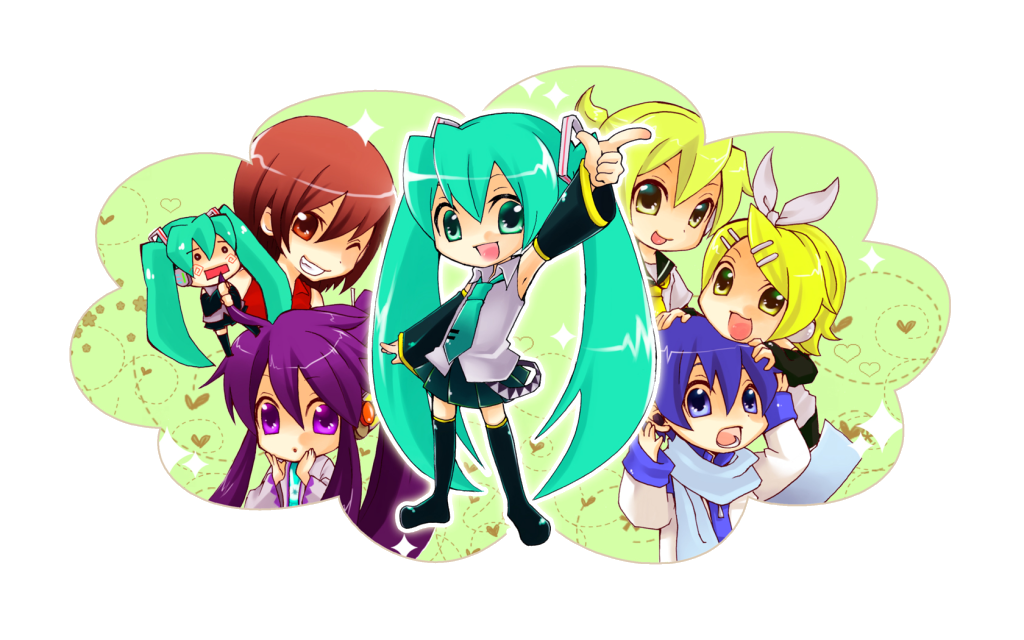 ---------------------------------------------
Welcome to Utau Nation!!!!!
I'm your founder
FakeTsuki
I'd like to direct your attention to a few rules and regulations~!









1. Please don't be rude to other people, I cannot stress how much of a big rule this is. You will get one warning, if it happens again I'll have to kick you out. Sorry, but I have a low tolerance for people who screw around.
2. PLEASE don't steal other's utaus...Or anything belonging to another person, don't upload art, voicebank, picture, landscape, that belongs to someone else and claim it's yours. That's wrong, stealing is wrong.
3. Try and submit to the right folder It isn't rocket science, but for those who do have trouble, or don't know which folder, do ask, that's what we're all here for, to help :>
4. Don't try to be too persistant Such as, with the help wanted folder, no means no. NO.